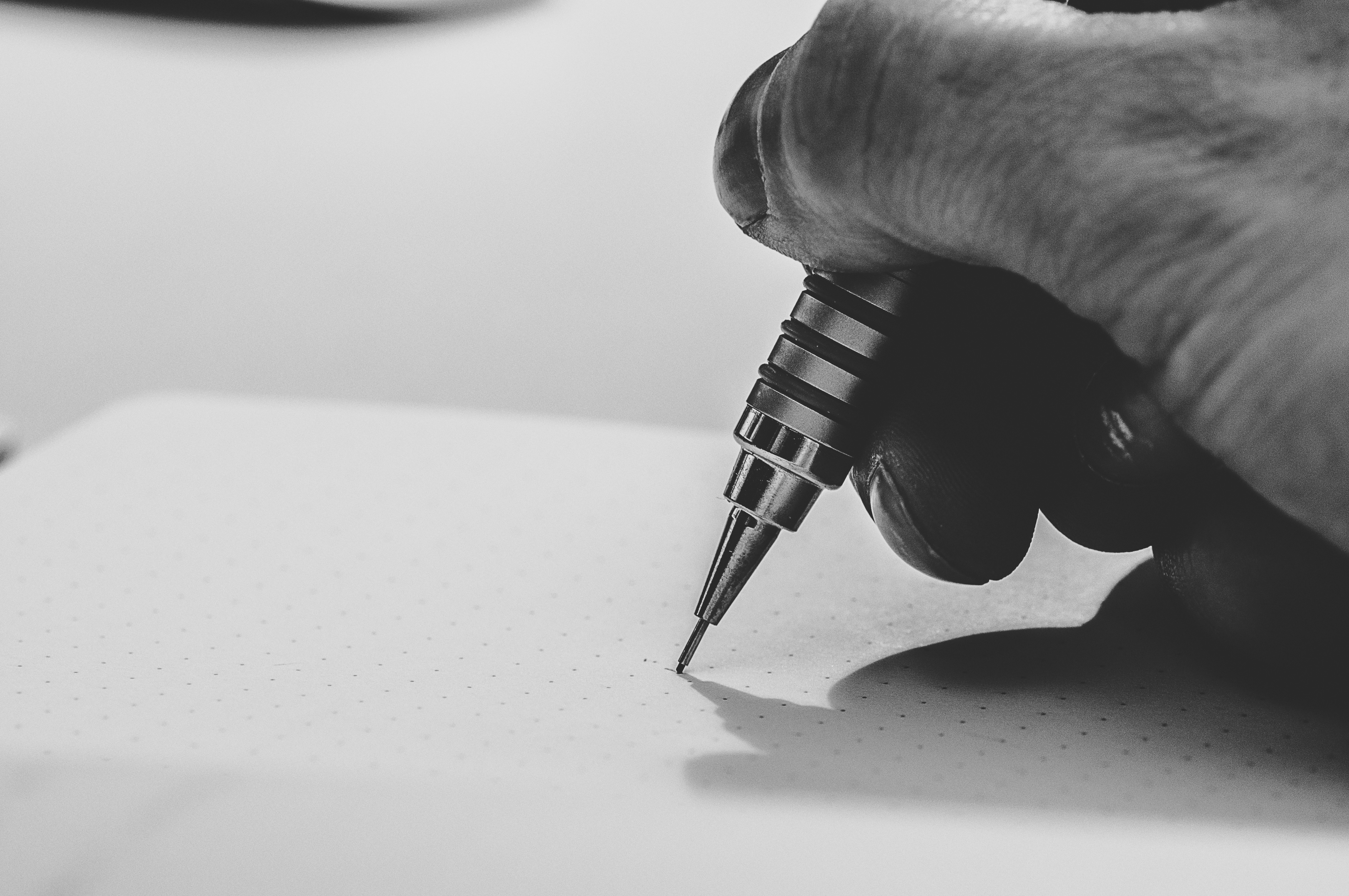 Counteroffers are a tricky beast. Receiving one feels great, and accepting one, like eating a bunch of french fries just once in awhile, can be a guilty pleasure with limited consequences.  But counteroffers have the potential to wreak havoc on your job search timeline, damage your reputation and even squash real opportunity if you let them. Though there is always risk in a job search, such as the risk that your current firm will find out that you're looking for outside opportunities before you are safely on the roster at a new firm, a counteroffer can throw another complication into the mix.
How you handle a counter can call into question your intentions and loyalty. To accept one is to make yourself the bad guy at both your suitor firm and your current firm — not only were you secretive about your job search (for obvious reasons) and dissatisfied to such a degree that you seriously considering harm to your firm for personal gain, but also you have now betrayed the new commitment you've made to your new firm.  More than likely you have also said a few things to the suitor firm about the old one that were calculated to ingratiate you to the new firm, and should you accept a counteroffer, it won't look so great. Here's how to navigate and leverage the situation with the end result landing you in a chair (or staying in your old one) at the firm with the greatest opportunity. Consider this is your handy counteroffers rulebook also known as:
How to Avoid Screwing the Pooch.
Picture this: You've put in several years at your current firm, and over the course of those years you have identified one or two ways that your firm is not serving you or your clients. Whether they offer only narrow upward mobility, less-than-ideal compensation structure or a platform with limited reach, you've already cast the proverbial net in shallow waters in hopes of catching your big break. This net probably includes a knowledgeable recruiter who will be able to tell you both when it's time for you to move and where you might look. You're introduced to a firm with your ideal combination of a rich culture, global platform, stellar clients, and all of those other nice qualities that will take your practice to the next level. You make it through rounds and rounds of interviews and meetings and lunches, all the while becoming well-acquainted with people you can envision yourself working alongside. You land and accept a kick ass job offer from this great firm and confidently submit resignation at your old one. It's a done deal, and you feel really good about it.
Then, an impressive counteroffer hits your desk. The comp is higher, perhaps there is a promotion in title, and as much as you want to, you don't hate it. Now what?
In order to navigate this situation, you first need to understand a firm's motive to make a counteroffer. The cold hard truth is that if you leave, it will cost them money. Replacing you will be expensive. You may be planning to take some or all of your clients with you. The firm will inevitably lose profits as long as your seat is open, which, depending on the unique value that you bring to a firm, could be a while if not indefinite. The loss of manpower will also be top of their minds. In their rigorous commission of keeping clients happy, your departure is likely to have a direct impact on this effort in more ways than one. There's even the matter of pride. They really hate the idea of losing one of their own to a competitor.
The short-term upside of making a counteroffer is so great for firms that a number of firms in biglaw even have a policy that requires the firm to make a counteroffer to any employee giving notice when hours are over a certain level. Obviously, receiving a counteroffer out of obligation is not too flattering, but that's neither here nor there. The firm is going to look out for the firm — they are not looking out for your individual career. They only want to save money and save face.
What about your upside? Truthfully, there can be quite a few advantages of accepting a counteroffer. Think about it: you'll get all the perks of moving up in rank and nothing has to change! Your daily routines and commute would stay the same, you won't have to get to know a whole new lot of people, and you'll even get to stay seated at your old desk — hey, you have to admit that in these past few days you've grown pretty nostalgic about leaving this ratty old thing behind. Life as you know it only gets better with your fancy new promotion, right?
…you know where this is going.

More >>