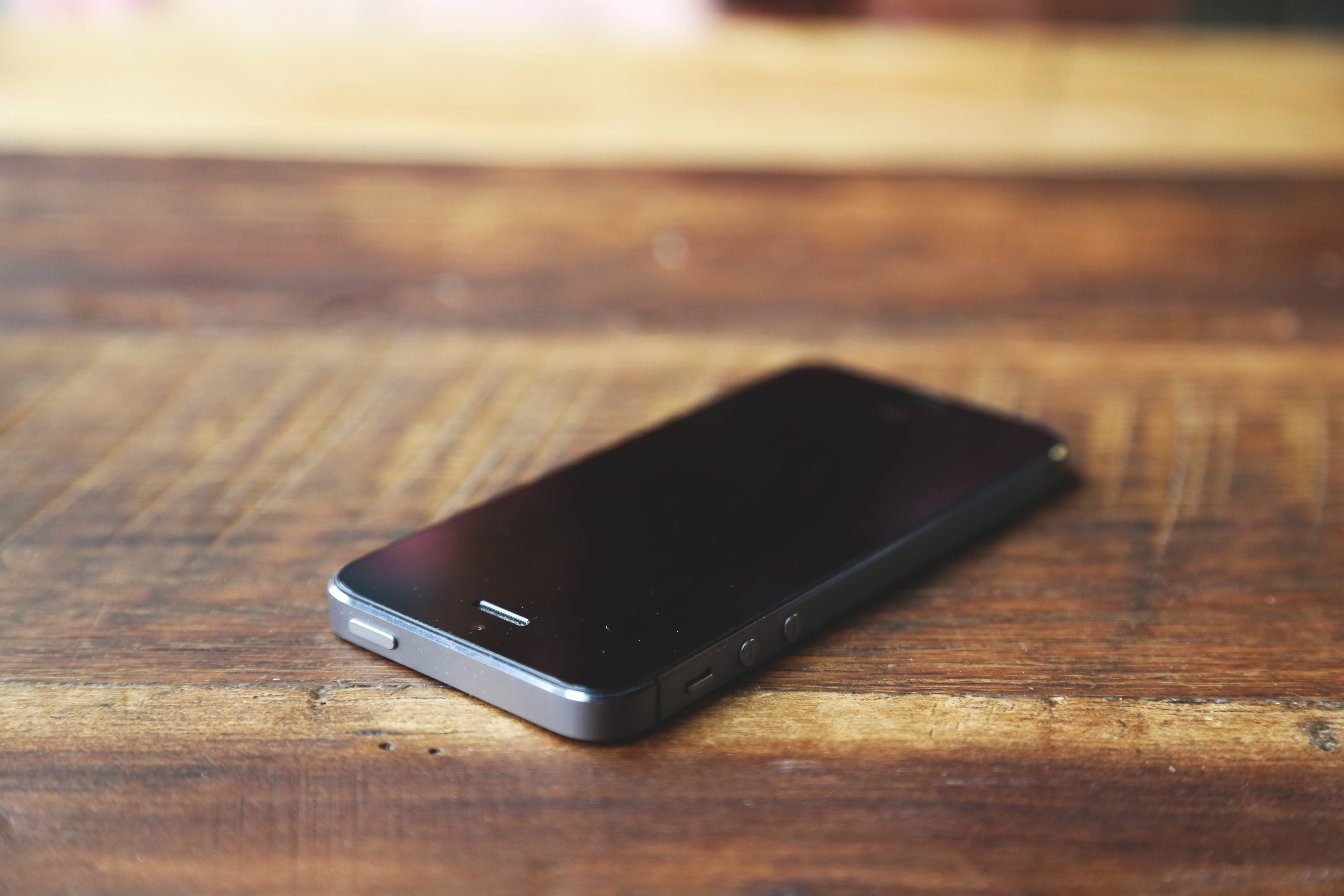 Often, the very first conversation a candidate will have with a potential employer is via a phone call or screening interview. These calls are typically short in length, 15-30 minutes, and are designed to help a potential employer evaluate you as a candidate as quickly as possible. Since today's candidate pool is a global one, and technology permits employers to easily vet multiple candidates regardless of their time zone (whilst saving employers valuable company time), remote interviewing has become an increasingly common step in the hiring process. So, as a candidate, what is the goal of a phone screen and how do you ace this integral part of the process?
Quite simply, your goal is to convert a phone screen into an in-person meeting. Here's how:
Step 1: Take the call in a quiet place with clear cell reception
Use of a landline is preferable, but most candidates opt to use their cell phones. Fair or not, poor cell reception or distracting background noise can reflect negatively on a candidate. Since you are unable to read an interviewer's nonverbal cues (facial expressions, body language, etc.), phone interviewing can be tricky. Ensure that the available channel of communication is as clear and open as possible. I suggest taking the call from your home where you have more control over your environment.
Step 2: Allow the interviewer to frame the call
Listen carefully to an interviewer's opening pitch and their tone. Some phone screens last only a few minutes and are designed to elicit select pieces of information about you or your experience. It is not the job of a candidate to awkwardly extend a phone screen. Most screening calls, though, balance experience questions with personality-type questions or the "airport test". (Would a hiring manager want to be stuck in an airport with you?) Being astute, listening and discerning the intent of an interviewer's line of questioning allows you to effectively craft your responses.


More >>