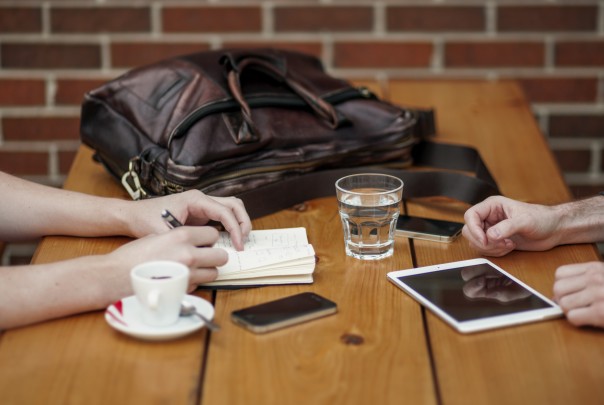 You've heard it all before: It's all about who you know. You have to put yourself out there. You need to build your network.
So, needless to say, it has been interesting to see the counterpoint to this old adage  presented in articles such as 'Networking Tips for Contrarians' and '99% of Networking is a Waste of Time.' These pieces brought up many good points, some of which warrant further development.
Networking is a big part of my job. If I don't have the right connection with the right person who trusts my judgment enough to interview a candidate I like, then I need to find someone who does. That's part of the reason we operate as a group.
I can't be everywhere and I can't know everyone and, as hard as it is to admit this even to myself sometimes, not everyone is going to like or trust me.  So the more people with whom I have a positive, trusting relationship, either my own or by proxy through a colleague, the more our candidates will benefit. It seems pretty simple and it is the reason all of us at Kinney spend a fair amount of time every year on the road cultivating our "friendship garden."