Guidebook for Potential Candidates
Saturday, October 22, 2016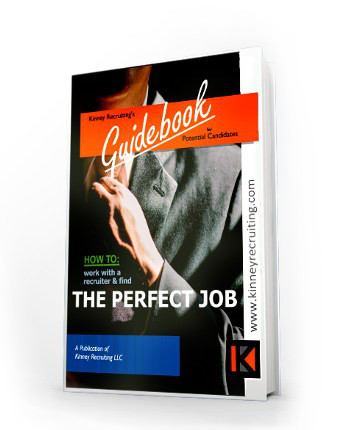 We're proud to present our Guidebook for Potential Candidates, a free resource to anyone considering a legal career change.  With detailed information on the in's and out's of working with a legal recruiter, resume tips and samples, hints on offer negotiation, and so much more, this guide is a great place to start!
Build Your Network the Right Way
Thursday, August 25, 2016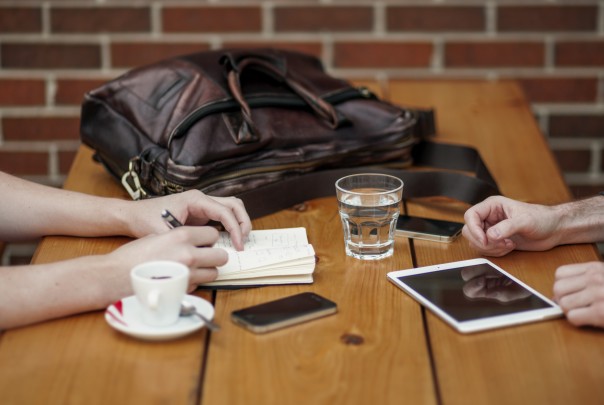 You've heard it all before: It's all about who you know. You have to put yourself out there. You need to build your network.
So, needless to say, it has been interesting to see the counterpoint to this old adage  presented in articles such as 'Networking Tips for Contrarians' and '99% of Networking is a Waste of Time.' These pieces brought up many good points, some of which warrant further development.
Networking is a big part of my job. If I don't have the right connection with the right person who trusts my judgment enough to interview a candidate I like, then I need to find someone who does. That's part of the reason we operate as a group.
I can't be everywhere and I can't know everyone and, as hard as it is to admit this even to myself sometimes, not everyone is going to like or trust me.  So the more people with whom I have a positive, trusting relationship, either my own or by proxy through a colleague, the more our candidates will benefit. It seems pretty simple and it is the reason all of us at Kinney spend a fair amount of time every year on the road cultivating our "friendship garden."
Meet the Recruiters: Chris Miller
Wednesday, August 17, 2016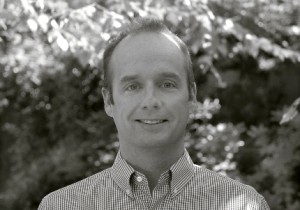 This week we sat down with Chris Miller (yes, we have two Chris Millers on our team). Chris is a Texas-native and currently recruiting in our Dallas office.
Why or how did you become a legal recruiter?
After a brief but illustrious stint at the practice of law in Houston, I had the opportunity to help grow a technology company in California and Texas.  Nine years later, it was time to take on a new challenge, so I reached out to my old friend Robert Kinney.  Listening to Robert talk about his business and the industry, I was convinced that I could add something of value to the operation, so I agreed to join.  Now if I could just remember what that something was. . .
What's been the hardest lesson you had to learn as a recruiter?
It is difficult to realize and accept that even what appear to be the most obvious and mutually beneficial transactions still don't always happen and often these deals break down for reasons that are completely outside of your individual control.
Read more…
View More Blog Posts >>