Guidebook for Potential Candidates
Thursday, October 22, 2015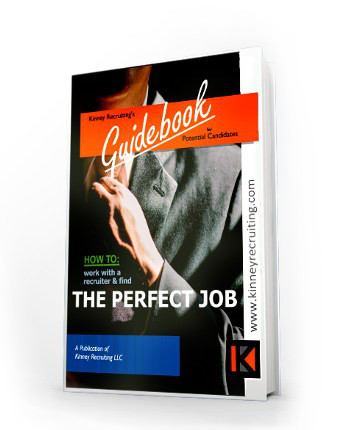 We're proud to present our Guidebook for Potential Candidates, a free resource to anyone considering a legal career change.  With detailed information on the in's and out's of working with a legal recruiter, resume tips and samples, hints on offer negotiation, and so much more, this guide is a great place to start!
Meet the Recruiters: Candace Rodriguez
Wednesday, September 16, 2015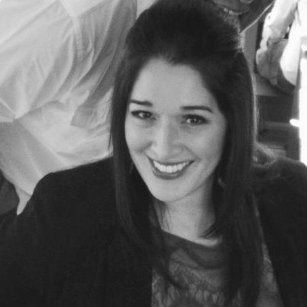 Our series is back, and this week we caught up with Candace Rodriguez. Candace is currently based out of Houston and is one of the newest members on the Kinney team — we're excited to have her on board.
How did you become a legal recruiter?
I fell into legal recruiting almost 19 years ago. After being a legal assistant for a couple of years, I was frustrated working with attorneys. (Sorry, please don't take that personally.)
Soon after I left, I helped out a friend on a temp basis at a legal placement agency, and then she begged me to come help them on a contract position. As it turned out, when I stepped into the fast-paced environment of recruiting, I loved the rush. I stayed with that company for 10 years.
What's the best part of your day?
The best part of my day is when I am connecting with clients and candidates, building relationships and learning their stories. I like the versatility in my job — wearing many hats and stopping everything to fill an urgent contract need.
What's your favorite part of the placement process?
When I am able help someone! It's a great feeling to know you have helped to better a candidate's life and career. The gratitude and the joy I see in my candidates is overwhelming!  It's nice to know that your job matters in ways you can't comprehend.
What's been the best trip you've taken as a recruiter?
Winning a trip to Cancun for top sales in the legal support division over 7 offices! It was 5-stars, from the food to the spa and snorkeling. Team building exercises, bonding, meeting different colleagues from across the country and becoming life-long friends really made the trip memorable. It was the  best trip I've ever taken.
If I wasn't a recruiter, I would ____________.
I would own a Latin Fusion restaurant with amazing guacamole and margaritas!
Build Your Network the Right Way
Tuesday, August 25, 2015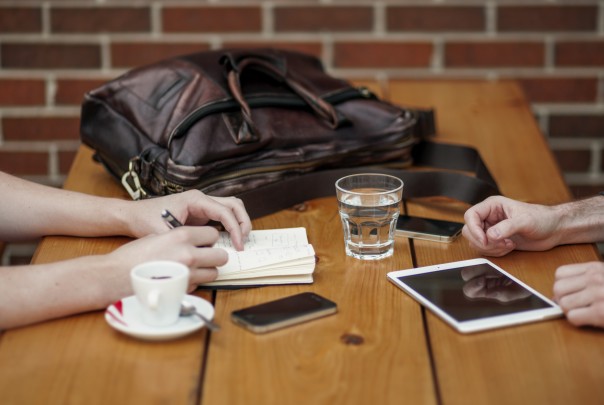 You've heard it all before: It's all about who you know. You have to put yourself out there. You need to build your network.
So, needless to say, it has been interesting to see the counterpoint to this old adage  presented in articles such as 'Networking Tips for Contrarians' and '99% of Networking is a Waste of Time.' These pieces brought up many good points, some of which warrant further development.
Networking is a big part of my job. If I don't have the right connection with the right person who trusts my judgment enough to interview a candidate I like, then I need to find someone who does. That's part of the reason we operate as a group.
I can't be everywhere and I can't know everyone and, as hard as it is to admit this even to myself sometimes, not everyone is going to like or trust me.  So the more people with whom I have a positive, trusting relationship, either my own or by proxy through a colleague, the more our candidates will benefit. It seems pretty simple and it is the reason all of us at Kinney spend a fair amount of time every year on the road cultivating our "friendship garden."
View More Blog Posts >>