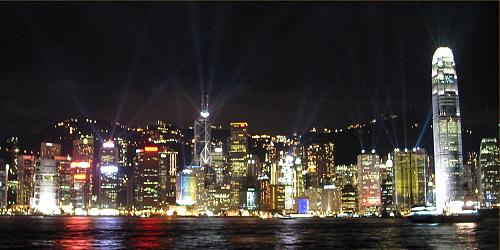 Kinney Recruiting's Asia team brings together some of the most respected and experienced legal recruiters active in the region today. We continuously work to place attorneys in jobs at major international firms in Hong Kong, Beijing, Shanghai, Tokyo, Singapore, Bangkok, Taiwan, and the rest of Asia.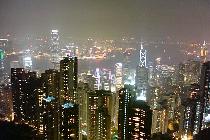 Whether you are already working in the market, or looking to move from the United States, Europe, or elsewhere, we would love to talk to you about your career goals. The legal market in Asia is exciting and fast-paced, and there are always positions for those with the right qualifications.
Led by Andrew Lin,  Debra Wong and Daniel Roark, the Asia team prides itself on putting the right candidates in the right jobs. We strive to ensure that all of our placements are the best possible situation for both candidates and law firms. If you are thinking about a lateral move in Asia, there has never been a better time. Contact us today to learn more!