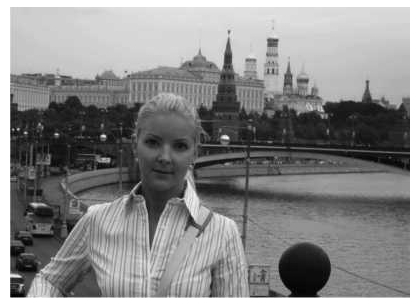 Yuliya Vinokurova

Office: +1 917.512.4349
TF: +1 888.848.5757 x709
Mobile: +1 310.926.6707
Yuliya Vinokurova is the Managing Director of Kinney Recruiting's Moscow offices. Originally from St. Petersburg, Russia, Yuliya moved to the United States after completing 2 years at St. Petersburg State University, to continue her education at Boston College, where she received a bachelor's degree in economics. At St. Petersburg State University, Yuliya had the highest GPA in her class and served as student body president. Although Yuliya entered Boston College with only conversational English ability, she graduated in the top 10 percent of her class.
Before embarking on a career as an attorney recruiter, Yuliya worked as a financial consultant in the New York offices of Accenture. She has several years of experience in high level attorney recruiting, with a focus on the Moscow and St. Petersburg markets.
Yuliya divides her time equally between Miami and Moscow and keeps an apartment in both cities. Although most of her recruiting involves Russia and Eastern European markets, Yuliya also substantially assists with Kinney's Asia and Middle East recruiting. Although Yuliya is not an attorney, she was formerly married to a top 20 US firm associate and thus can relate well to the pressures and challenges her major law firm attorney clients can be faced with. Yuliya not being an attorney has certainly not prevented her from making numerous law firm and in-house placements throughout the world.
When she is not busy recruiting, Yuliya enjoys spending time with her parents and other family in St. Petersburg, Russia and in general enjoying life on the beach in Miami. She is an avid supporter of the cultural arts scene in both Russia and Miami.