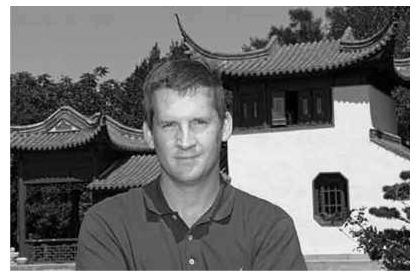 Robert E. Kinney

TF: 888.848.5757 x701
Hong Kong: +852.3973.3845 x701
Mobile: 512.636.1395
Robert E. Kinney, Esq. is the Founder and President of Kinney Recruiting. Robert is an alumnus of Phillips Academy at Andover, Massachusetts, the University of Pennsylvania, and the University of Texas School of Law. As an undergraduate student at the University of Pennsylvania, Robert studied International Relations and German. Robert spent a year studying at Ludwig Maximillians Universitaet in Munich and later interned at a law firm in Duisburg, Germany. At the University of Texas School of Law, Robert's most valuable experiences were serving as a member of the Texas Journal of Business Law and working closely in Edinburgh, Scotland with a noted University of Texas professor (Hans W. Baade) on a major litigation that became the longest running trial in Scottish history.
Robert has worked for several of the nation's most respected law firms. As an associate in the Business and Technology practice group at Brobeck, Phleger and Harrison LLP in Austin, Robert represented numerous technology companies in debt and equity financings, as well as mergers and acquisitions and executive compensation matters. Prior to that, Robert was an associate in the Corporate and Securities practice group at the firm now called Bracewell and Giuliani, LLP in Houston. Prior to his incarnation as a corporate lawyer, Robert spent two years as an admiralty litigator with the boutique admirialty litigation firm in Houston known as Royston, Rayzor, Vickery and Williams, where he had a number of unusual legal experiences involving salt water, broken ships, and rusty metal.
Robert is a member of the Texas State Bar and various local bar associations throughout Texas and the USA. He and his wife Michelle have two beautiful children, Ingrid and John Michael. Robert is a private pilot with an instrument rating and he enjoys getting away outdoors in his spare time.