Ace Your Phone Screen in Five Simple Steps
Monday, June 29, 2015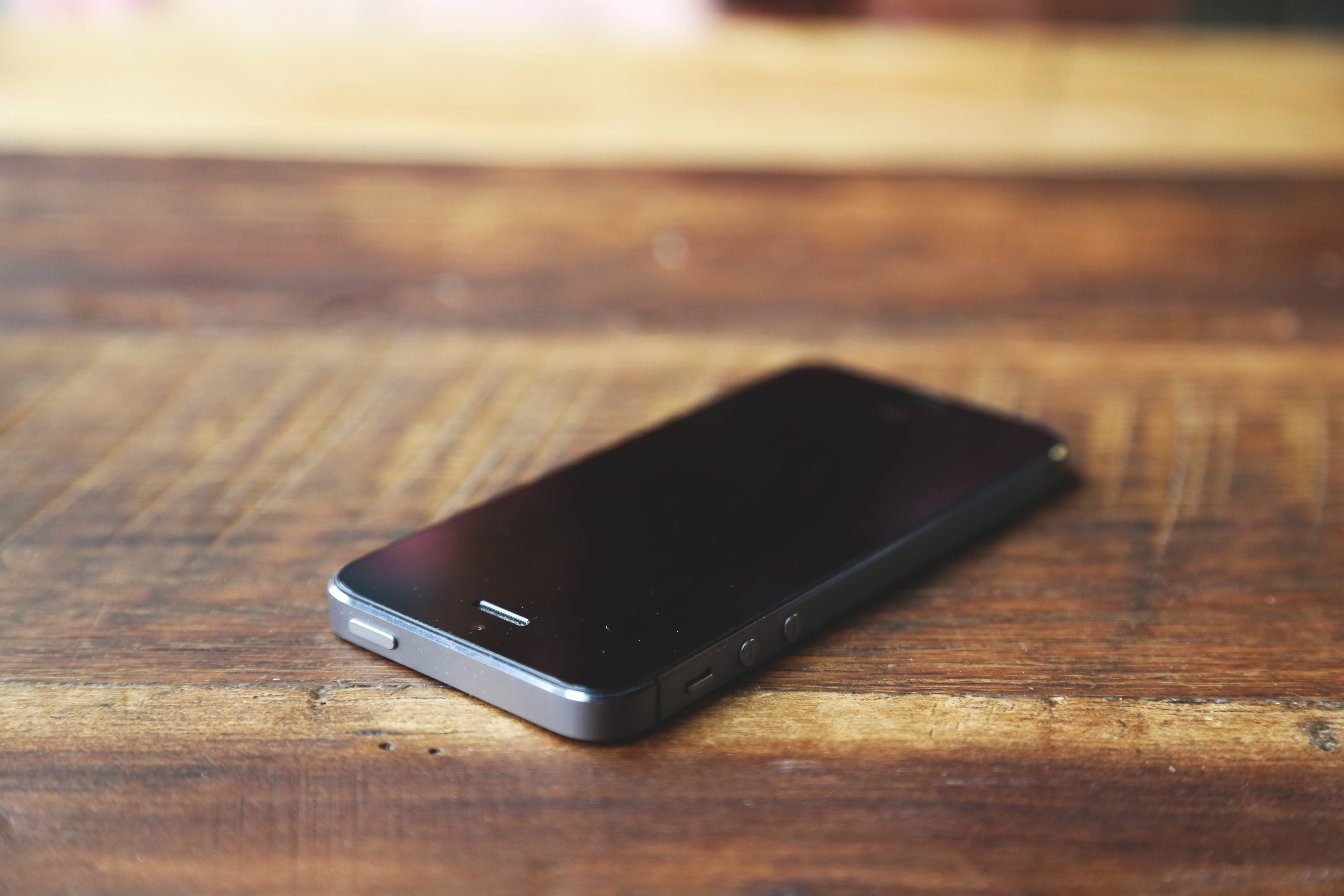 Often, the very first conversation a candidate will have with a potential employer is via a phone call or screening interview. These calls are typically short in length, 15-30 minutes, and are designed to help a potential employer evaluate you as a candidate as quickly as possible. Since today's candidate pool is a global one, and technology permits employers to easily vet multiple candidates regardless of their time zone (whilst saving employers valuable company time), remote interviewing has become an increasingly common step in the hiring process. So, as a candidate, what is the goal of a phone screen and how do you ace this integral part of the process?
Quite simply, your goal is to convert a phone screen into an in-person meeting. Here's how:
Step 1: Take the call in a quiet place with clear cell reception
Use of a landline is preferable, but most candidates opt to use their cell phones. Fair or not, poor cell reception or distracting background noise can reflect negatively on a candidate. Since you are unable to read an interviewer's nonverbal cues (facial expressions, body language, etc.), phone interviewing can be tricky. Ensure that the available channel of communication is as clear and open as possible. I suggest taking the call from your home where you have more control over your environment.
Step 2: Allow the interviewer to frame the call
Listen carefully to an interviewer's opening pitch and their tone. Some phone screens last only a few minutes and are designed to elicit select pieces of information about you or your experience. It is not the job of a candidate to awkwardly extend a phone screen. Most screening calls, though, balance experience questions with personality-type questions or the "airport test". (Would a hiring manager want to be stuck in an airport with you?) Being astute, listening and discerning the intent of an interviewer's line of questioning allows you to effectively craft your responses.
Read more…
Eight Tips to Travel Smart
Wednesday, June 24, 2015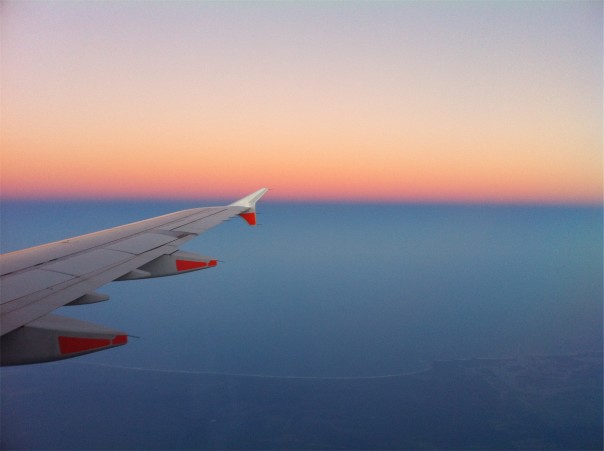 At Kinney, our recruiters are often jetting off and spending time half way across the world. We believe it's important to sit down with our clients and candidates on a regular basis, so there's no substitute for getting on the road. We don't have huge travel budgets, though, so we depend on upgrades for extra comfort, as most of us stay in hotels that are comfortable but not lavish.  Through the pain of many miles traveled on less than unlimited funds, we have become professionals in extracting maximum value from the travel industry. So we're letting you in on a few of our travel secrets as we head into the summer months.
1. Pick a frequent flyer program and stick with it.
There are a lot of airlines, and they all suck if you are just "gen-pop" → "general population".  There will be a lot of aggravation no matter what your status.  American Airlines is the last of the major airlines to offer it's highest level of status to travelers who fly a lot of miles on as few dollars as possible. United and Delta are now requiring a minimum spend.  Most of us are AA flyers as a result.
2. Plan ahead with carry-ons and extra baggage.
Although that briefcase or extra backpack you carried on the plane may contain something you desperately need, think twice before sticking it under your seat. Invest in a set of these clear mesh bags and use them to organize the things you might need at your seat (chargers, headphones, pens). The laptop can go in the seat-back pocket for takeoff.  Put the rest of your stuff overhead and save your legs.
3. Don't check bags if you can help it.
Check bags only as a last resort. Evan Jowers, on his way to Hong Kong recently, had his bags become lost for five days.  Luckily he had planned to be on holiday. On international trips the airline is only liable for a maximum compensation (per passenger) for lost bags of about $1585, as of June 2015 (the amount floats based on a basket of currencies). There are very few business-trip bags whose contents could be replaced for under $1600.
Read more…
The Life and Death of a Counteroffer: An Epic Story
Friday, May 29, 2015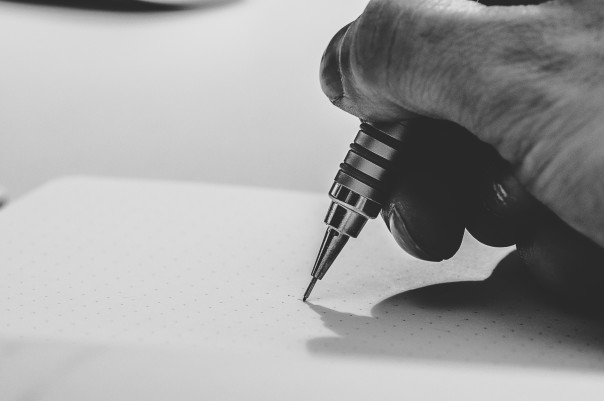 Counteroffers are a tricky beast. Receiving one feels great, and accepting one, like eating a bunch of french fries just once in awhile, can be a guilty pleasure with limited consequences.  But counteroffers have the potential to wreak havoc on your job search timeline, damage your reputation and even squash real opportunity if you let them. Though there is always risk in a job search, such as the risk that your current firm will find out that you're looking for outside opportunities before you are safely on the roster at a new firm, a counteroffer can throw another complication into the mix.
How you handle a counter can call into question your intentions and loyalty. To accept one is to make yourself the bad guy at both your suitor firm and your current firm — not only were you secretive about your job search (for obvious reasons) and dissatisfied to such a degree that you seriously considered harm to your firm for personal gain, but also you have now betrayed the new commitment you've made to your new firm.  More than likely you have also said a few things to the suitor firm about the old one that were calculated to ingratiate you to the new firm, and should you accept a counteroffer, it won't look so great. Here's how to navigate and leverage the situation with the end result landing you in a chair (or staying in your old one) at the firm with the greatest opportunity. Consider this is your handy counteroffers rulebook also known as:
How to Avoid Screwing the Pooch.
Picture this: You've put in several years at your current firm, and over the course of those years you have identified one or two ways that your firm is not serving you or your clients. Whether they offer only narrow upward mobility, less-than-ideal compensation structure or a platform with limited reach, you've already cast the proverbial net in shallow waters in hopes of catching your big break. This net probably includes a knowledgeable recruiter who will be able to tell you both when it's time for you to move and where you might look. You're introduced to a firm with your ideal combination of a rich culture, global platform, stellar clients, and all of those other nice qualities that will take your practice to the next level. You make it through rounds and rounds of interviews and meetings and lunches, all the while becoming well-acquainted with people you can envision yourself working alongside. You land and accept a kick ass job offer from this great firm and confidently submit resignation at your old one. It's a done deal, and you feel really good about it. Read more…
View More Blog Posts >>