Meet the Recruiters: Jack P. Hopper
Monday, August 3, 2015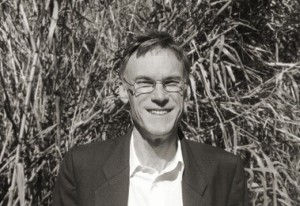 For our series this week, we're featuring Jack Hopper, Kinney's enthusatic managing director!
Why did you become a legal recruiter?
I practiced law for ten years and was looking for a change. My best friend had become a legal recruiter and actually placed me in-house. He thought I would make a great legal recruiter, so I decided to make the switch in 1998 and have never looked back. It has been the best decision career-wise I have ever made.
What's been your favorite placement and why?
I placed a young lawyer in Miami, Florida with an elite litigation boutique. I met him and knew right away he had the "right stuff". The client was very particular pedigree wise, and I convinced them to interview my candidate, even though he was not the "best on paper". They took my advice, interviewed him and called me to say, "You were right." They made him an offer, and he is now a partner there.
Read more…
Meet the Recruiters: Christopher M. Miller
Monday, July 27, 2015
As legal recruiters, we meet, connect and work with a lot of different people every day. We understand differences in personalities and enjoy networking so we can match the right people to the right firm — it's all part of the job!
What you probably don't know, though, is how and why we got to where we are. Maybe you've never heard how we ended up in the legal industry or even at Kinney Recruiting, so we think it's important that we tell you a little bit more about ourselves. This is why we decided to start a series that will introduce you to all our recruiters.
This week, we're featuring Chris Miller:  sports aficionado, avid tweeter and Kinney's Chicago recruiter.
Read more…
How to Make the Most out of an In-Person Interview
Monday, July 6, 2015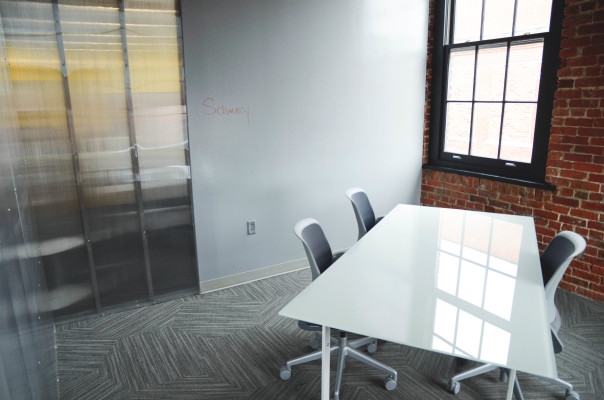 The first piece in this series discussed how to "Ace Your Phone Interview in Five Simple Steps". Now, we're focusing on the in-person interview because you can never do enough prep-work when you're trying to land the perfect position.
By the time you enter a major firm for a sit-down conversation, you've been through a lot. You made the decision to at least seriously consider leaving your old firm (probably because you were unhappy), you also had to search for a recruiter, find the right position, submit your application materials and maybe even attend a mock interview with your recruiter — trust us, it's for your own good. But, be it because of nerves or just plain stress, there are still a few errors candidates make time and time again. And when a candidate flubs in an interview with an associate or partner, it could cost them the job. So to do our part to help out, we've laid out four tips to consider before you step foot in your next big interview.
Don't Fixate on Hours and Compensation
Here's the thing: If you really want the job, then show your interviewers that you really want the job. It's that simple. Don't go in dukes up, ready to fight for the perfect salary or ideal hours. You want the interviewer to like you, and you want the job, obviously. The negotiating can be done later.
Just a heads up, this is what the process should look like: Sell yourself first, then get the offer, then negotiate salary and hours. No interviewer at any firm will ever find a candidate pleasant or easy to work with when that candidate has an attitude about the pay or the hours of the firm. And if it really is that big of an issue, maybe it's not the right firm for you in the first place. But regardless, that's something to talk over with your recruiter who has a relationship with the people at the firm, not for you to deal with.
View More Blog Posts >>