Meet the Recruiters: Christopher M. Miller
Monday, July 27, 2015
As legal recruiters, we meet, connect and work with a lot of different people every day. We understand differences in personalities and enjoy networking so we can match the right people to the right firm — it's all part of the job!
What you probably don't know, though, is how and why we got to where we are. Maybe you've never heard how we ended up in the legal industry or even at Kinney Recruiting, so we think it's important that we tell you a little bit more about ourselves. This is why we decided to start a series that will introduce you to all our recruiters.
This week, we're featuring Chris Miller:  sports aficionado, avid tweeter and Kinney's Chicago recruiter.
Read more…
How to Make the Most out of an In-Person Interview
Monday, July 6, 2015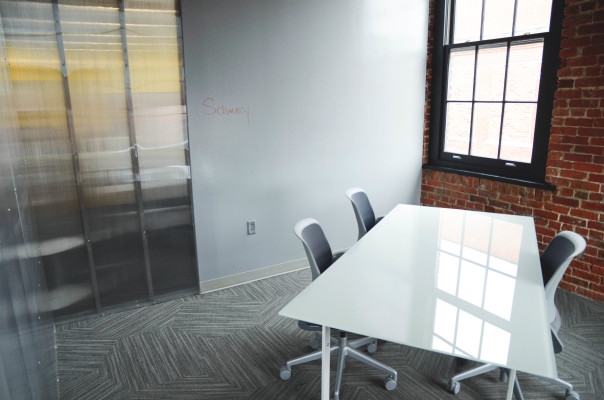 The first piece in this series discussed how to "Ace Your Phone Interview in Five Simple Steps". Now, we're focusing on the in-person interview because you can never do enough prep-work when you're trying to land the perfect position.
By the time you enter a major firm for a sit-down conversation, you've been through a lot. You made the decision to at least seriously consider leaving your old firm (probably because you were unhappy), you also had to search for a recruiter, find the right position, submit your application materials and maybe even attend a mock interview with your recruiter — trust us, it's for your own good. But, be it because of nerves or just plain stress, there are still a few errors candidates make time and time again. And when a candidate flubs in an interview with an associate or partner, it could cost them the job. So to do our part to help out, we've laid out four tips to consider before you step foot in your next big interview.
Don't Fixate on Hours and Compensation
Here's the thing: If you really want the job, then show your interviewers that you really want the job. It's that simple. Don't go in dukes up, ready to fight for the perfect salary or ideal hours. You want the interviewer to like you, and you want the job, obviously. The negotiating can be done later.
Just a heads up, this is what the process should look like: Sell yourself first, then get the offer, then negotiate salary and hours. No interviewer at any firm will ever find a candidate pleasant or easy to work with when that candidate has an attitude about the pay or the hours of the firm. And if it really is that big of an issue, maybe it's not the right firm for you in the first place. But regardless, that's something to talk over with your recruiter who has a relationship with the people at the firm, not for you to deal with.
Ace Your Phone Screen in Five Simple Steps
Monday, June 29, 2015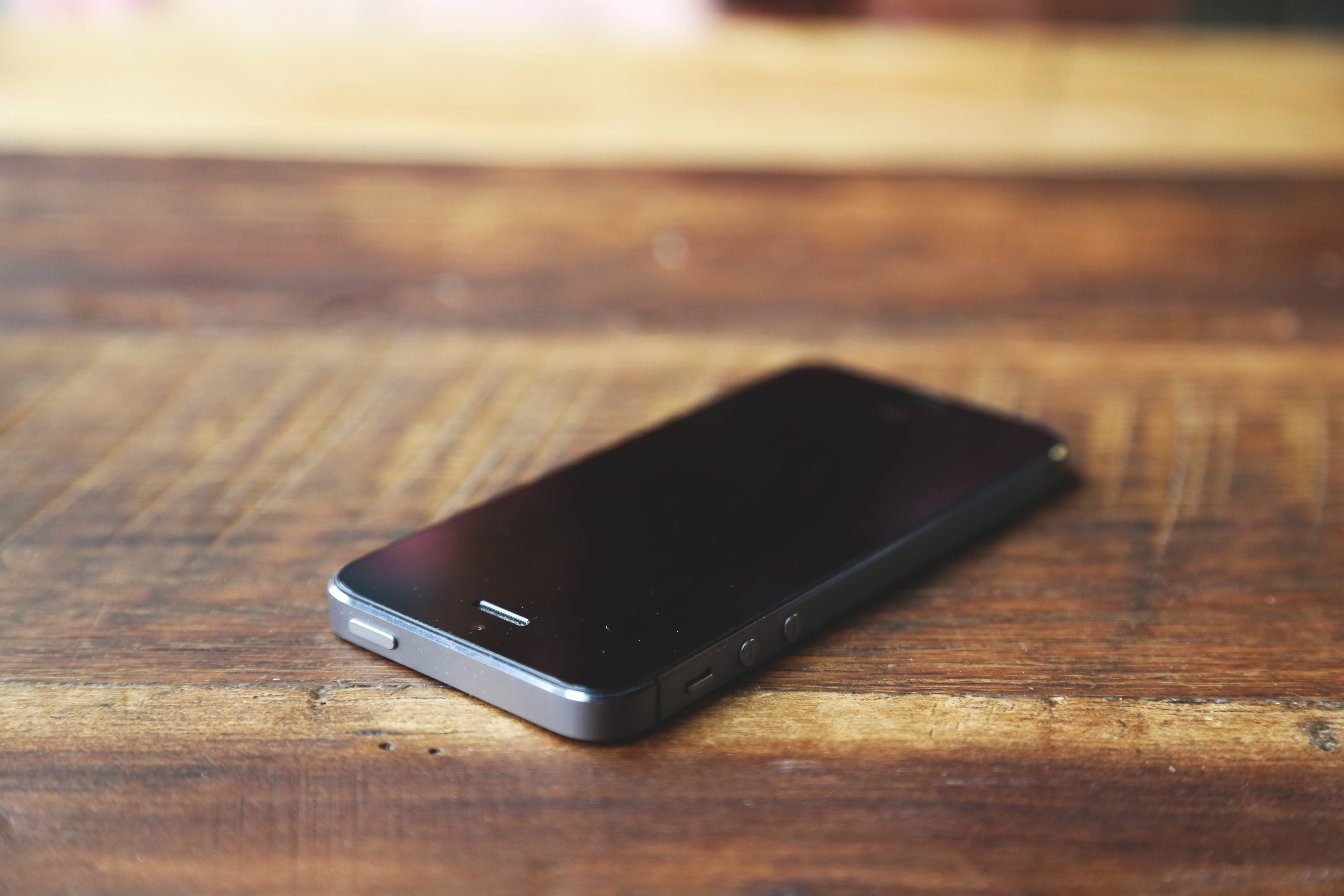 Often, the very first conversation a candidate will have with a potential employer is via a phone call or screening interview. These calls are typically short in length, 15-30 minutes, and are designed to help a potential employer evaluate you as a candidate as quickly as possible. Since today's candidate pool is a global one, and technology permits employers to easily vet multiple candidates regardless of their time zone (whilst saving employers valuable company time), remote interviewing has become an increasingly common step in the hiring process. So, as a candidate, what is the goal of a phone screen and how do you ace this integral part of the process?
Quite simply, your goal is to convert a phone screen into an in-person meeting. Here's how:
Step 1: Take the call in a quiet place with clear cell reception
Use of a landline is preferable, but most candidates opt to use their cell phones. Fair or not, poor cell reception or distracting background noise can reflect negatively on a candidate. Since you are unable to read an interviewer's nonverbal cues (facial expressions, body language, etc.), phone interviewing can be tricky. Ensure that the available channel of communication is as clear and open as possible. I suggest taking the call from your home where you have more control over your environment.
Step 2: Allow the interviewer to frame the call
Listen carefully to an interviewer's opening pitch and their tone. Some phone screens last only a few minutes and are designed to elicit select pieces of information about you or your experience. It is not the job of a candidate to awkwardly extend a phone screen. Most screening calls, though, balance experience questions with personality-type questions or the "airport test". (Would a hiring manager want to be stuck in an airport with you?) Being astute, listening and discerning the intent of an interviewer's line of questioning allows you to effectively craft your responses.
Read more…
View More Blog Posts >>