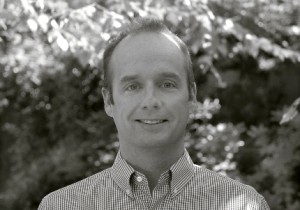 This week we sat down with Chris Miller (yes, we have two Chris Millers on our team). Chris is a Texas-native and currently recruiting in our Dallas office.
Why or how did you become a legal recruiter?
After a brief but illustrious stint at the practice of law in Houston, I had the opportunity to help grow a technology company in California and Texas.  Nine years later, it was time to take on a new challenge, so I reached out to my old friend Robert Kinney.  Listening to Robert talk about his business and the industry, I was convinced that I could add something of value to the operation, so I agreed to join.  Now if I could just remember what that something was. . .
What's been the hardest lesson you had to learn as a recruiter?
It is difficult to realize and accept that even what appear to be the most obvious and mutually beneficial transactions still don't always happen and often these deals break down for reasons that are completely outside of your individual control.

What's been your favorite placement and why?
It may seem counter-intuitive or crazy to call them favorites, but the most important placements to me are the ones I have the chance to dig into but eventually don't work out.  I make it a point to study the road map the placement traveled so that I can improve as time goes by.  In many cases, and with the benefit of hindsight, you can see signals that were missed during the deal's progression and then keep an eye out for those indications or warning signs on future deals.  Even in our business, sometimes the best deals are the ones you don't make.
If you'd like to chat with Chris or have questions about an open position, you can contact him at .